PEOPLE OF CHINA
I travelled around Southwest China in the first half of 2018. Interesting country and even more interesting people. I selected a few shots below, but you can see more on my Flickr gallery.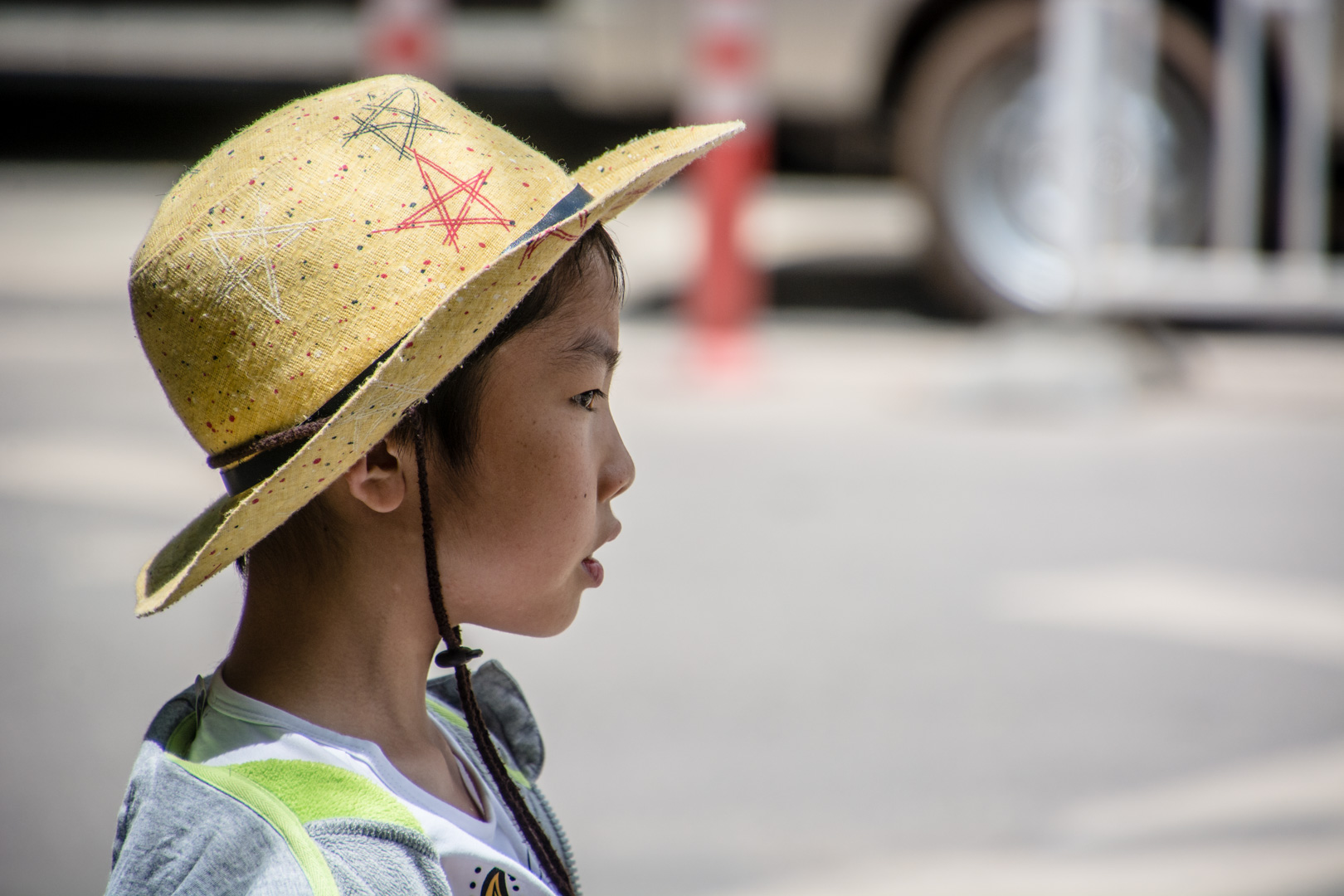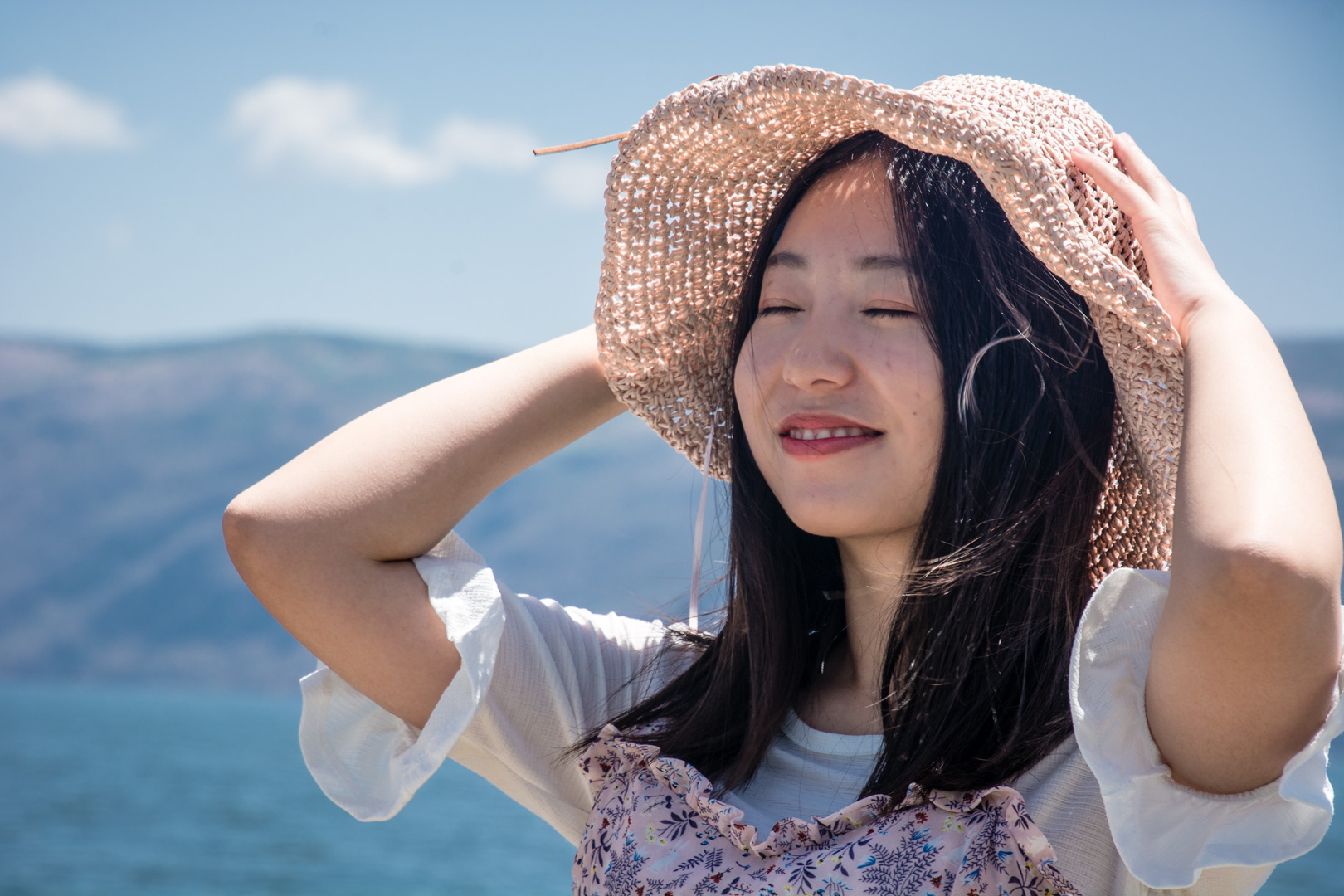 HONG KONG ARCHITECTURE
Wow, so many tall modern buildings in Hong Kong! At first I just walked around dazzled with my eyes constantly peering upwards. I almost forgot the people, tiny as ants between these huge metal anthills.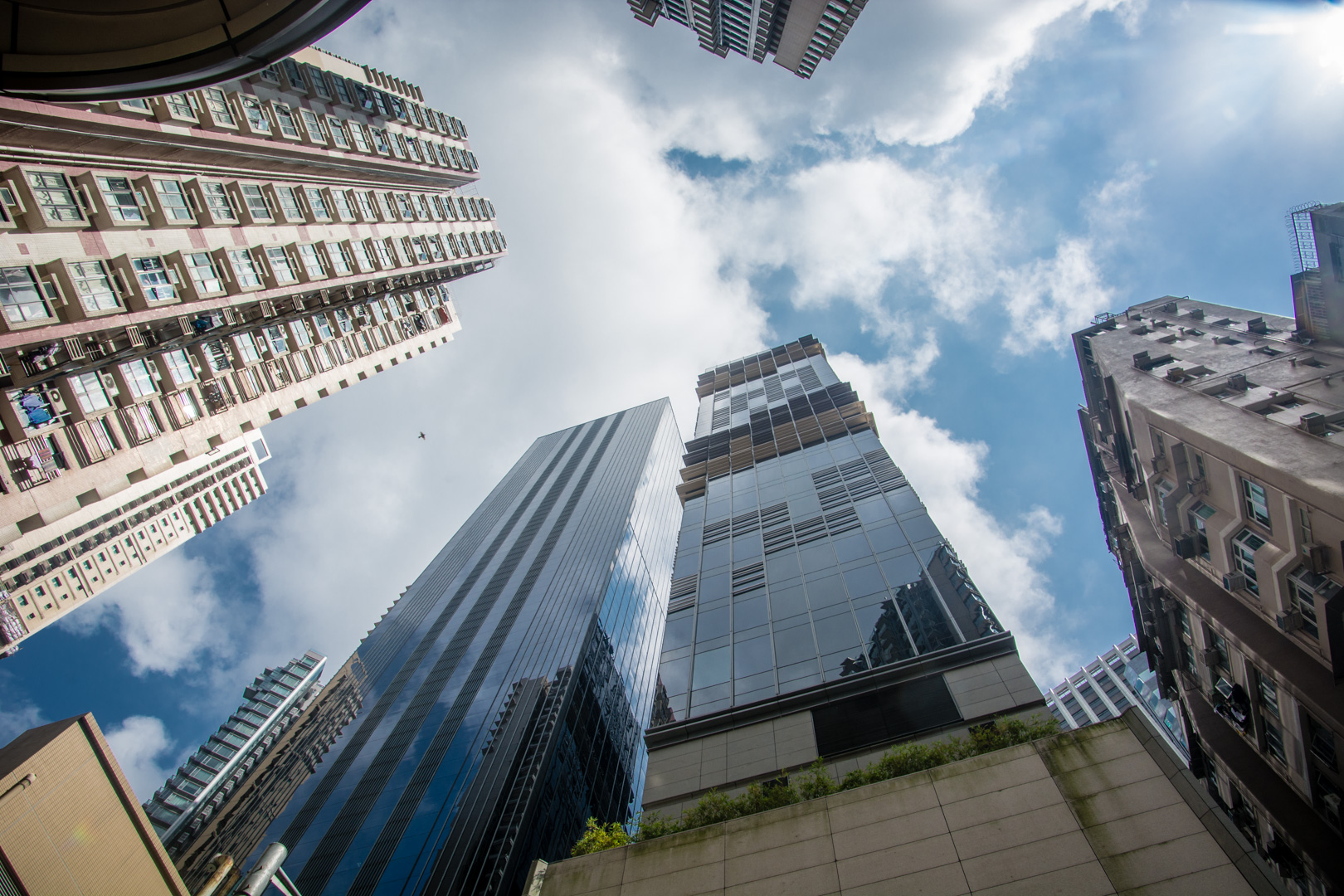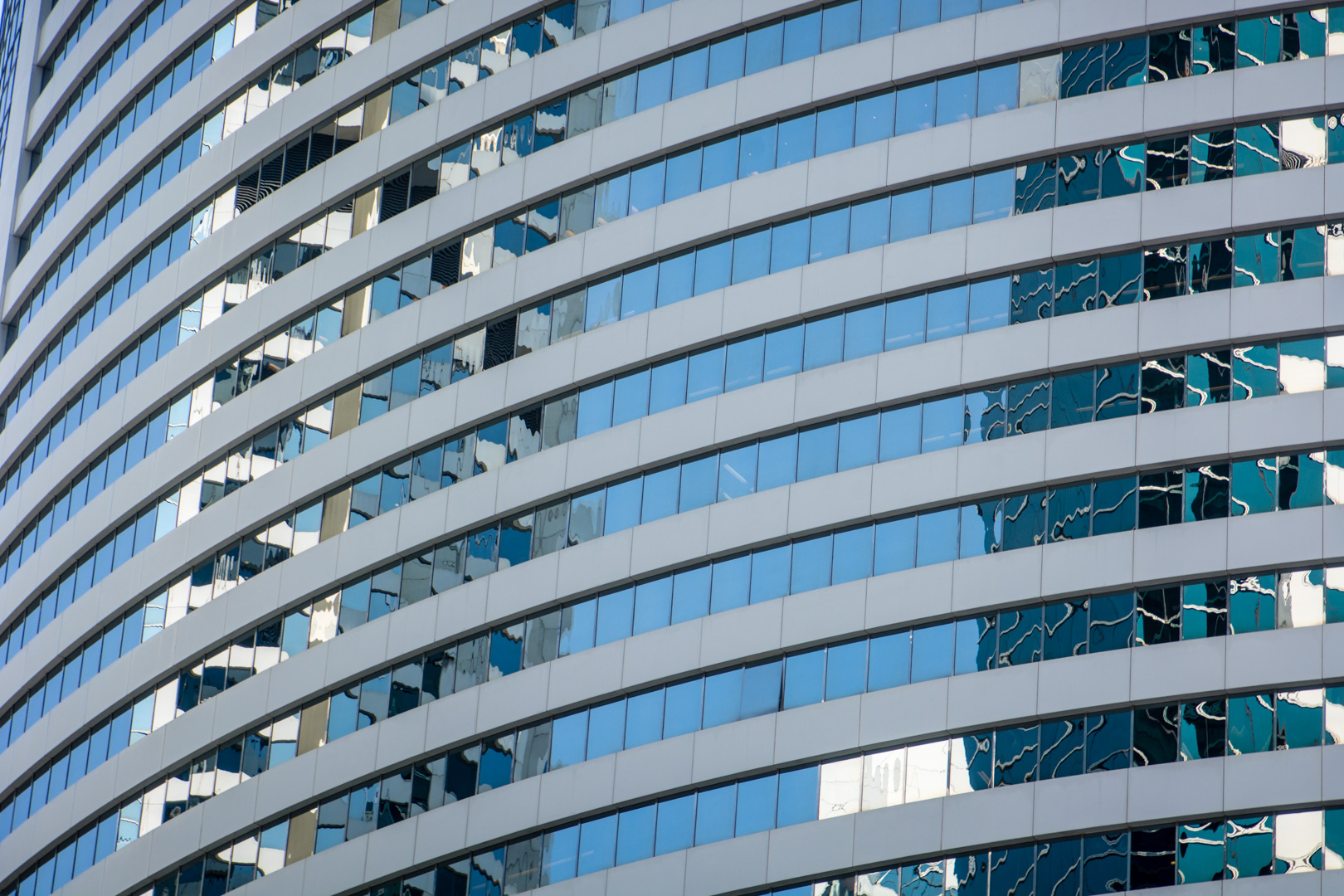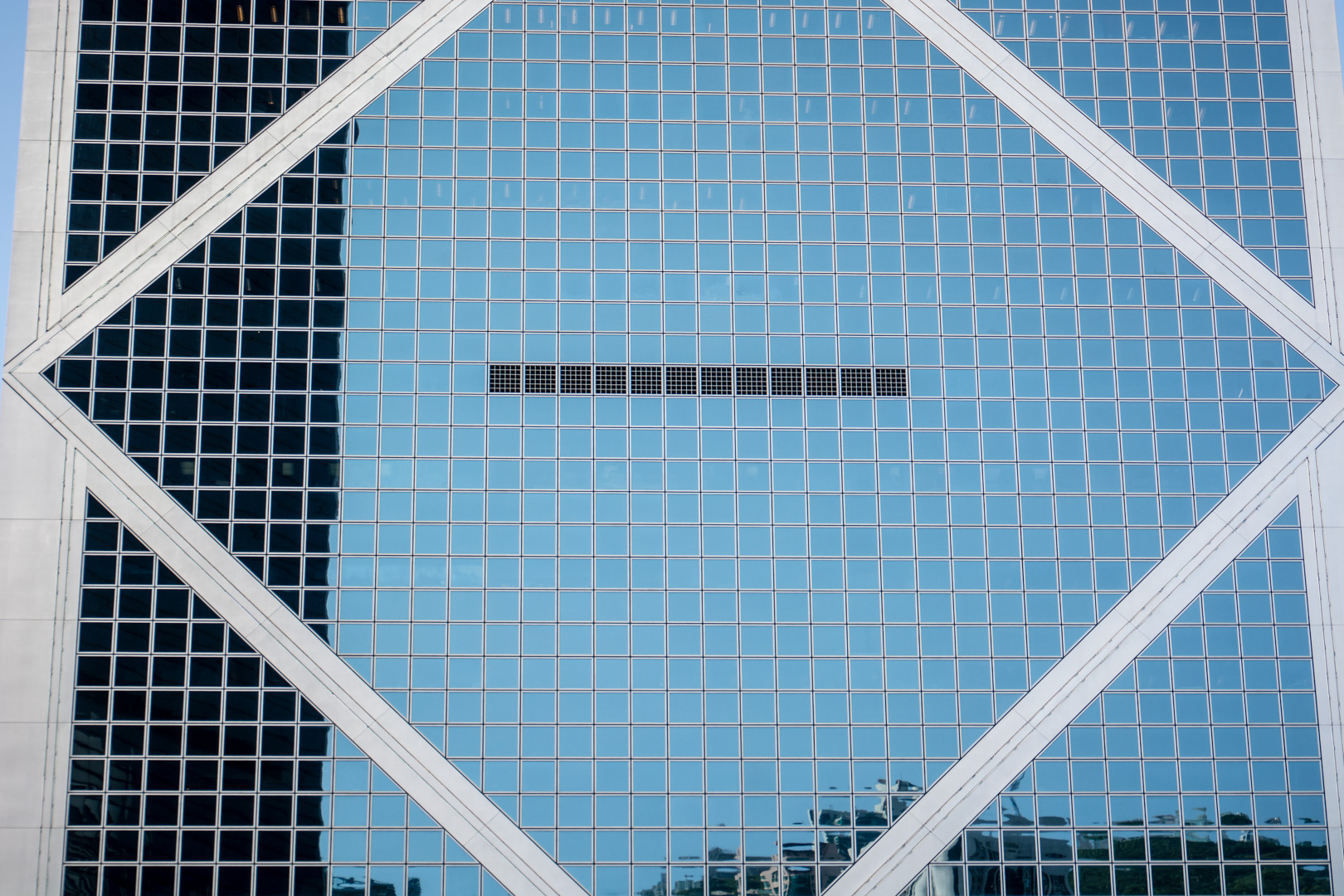 SELECTIVE COLOR
Sometimes I experiment with photo's, mostly with Lightroom. In this case converting them black-and-white expect for certain sections of color. This technique is called 'selective color'. It sometimes can really highlight a part of a photo and enhance or even change the story it tells.